Share
Precautions due to the spread of coronavirus 2019-nCoV
16.03.2020
Dear clients,
we would like to inform you that the service of our clinic is currently very limited due to the new situation related to the spread of coronavirus 2019-nCovid. All non-urgent procedures will be postponed for later dates.
We will contact all patients who have their visit planned in coming days and all personal appointments will be rescheduled.
Our main concern is your safety and we believe that the current situation will improve soon if we stay consistent and follow all the precautions.
Thank you for your understanding.
You might be interested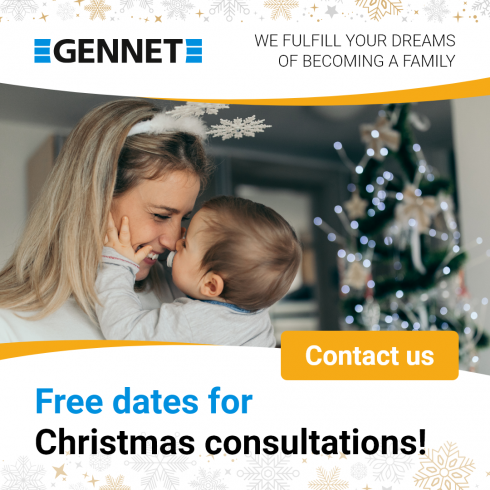 News
07.12.2023
Are you longing for a baby, and still no luck? Take advantage of our Christmas dates for a free consultation and step into 2024 with new hope for a complete family.…