Share
Kinderwunsch Tage Berlin 2020
20.03.2020
At the beginning of March, we had the opportunity to participate in a beautiful event in Kinderwunsch Tage in Berlin, where we met a lot of lovely couples. Our German coordinators and our doctor Miroslav Landfeld tried to answer all your questions, we had the honour of meeting some couples at their first consultations.
We hope that the lecture by Dr. Miroslav Landfeld on the possibility of assisted reproduction in patients over 40 years of age was beneficial for you.
Kinderwunsch Tage Berlin is a congress where assisted reproduction clinics from all over Europe gather to bring their treatment options closer to their potential clients. And we cannot wait to repeat it in Milan this autumn.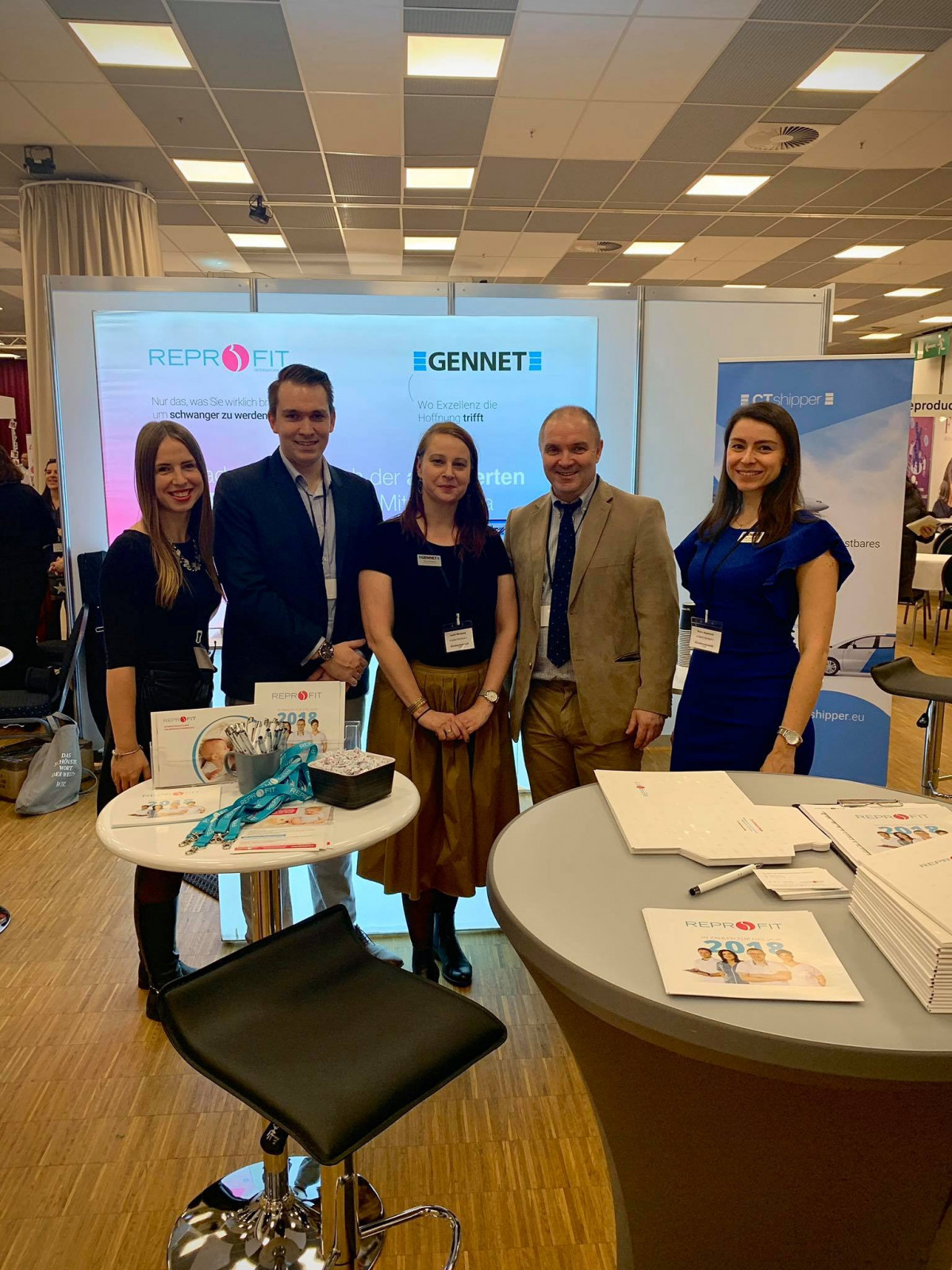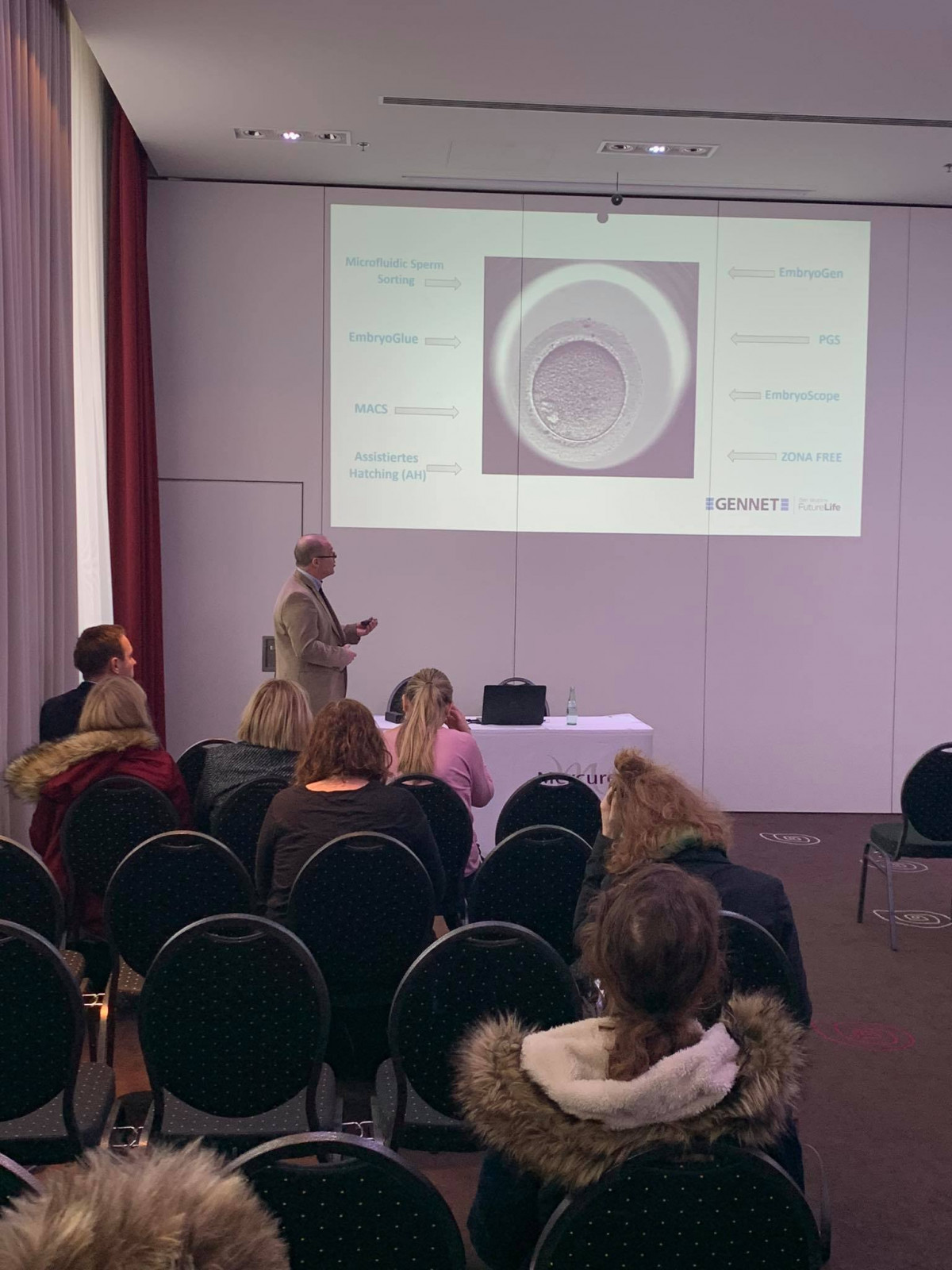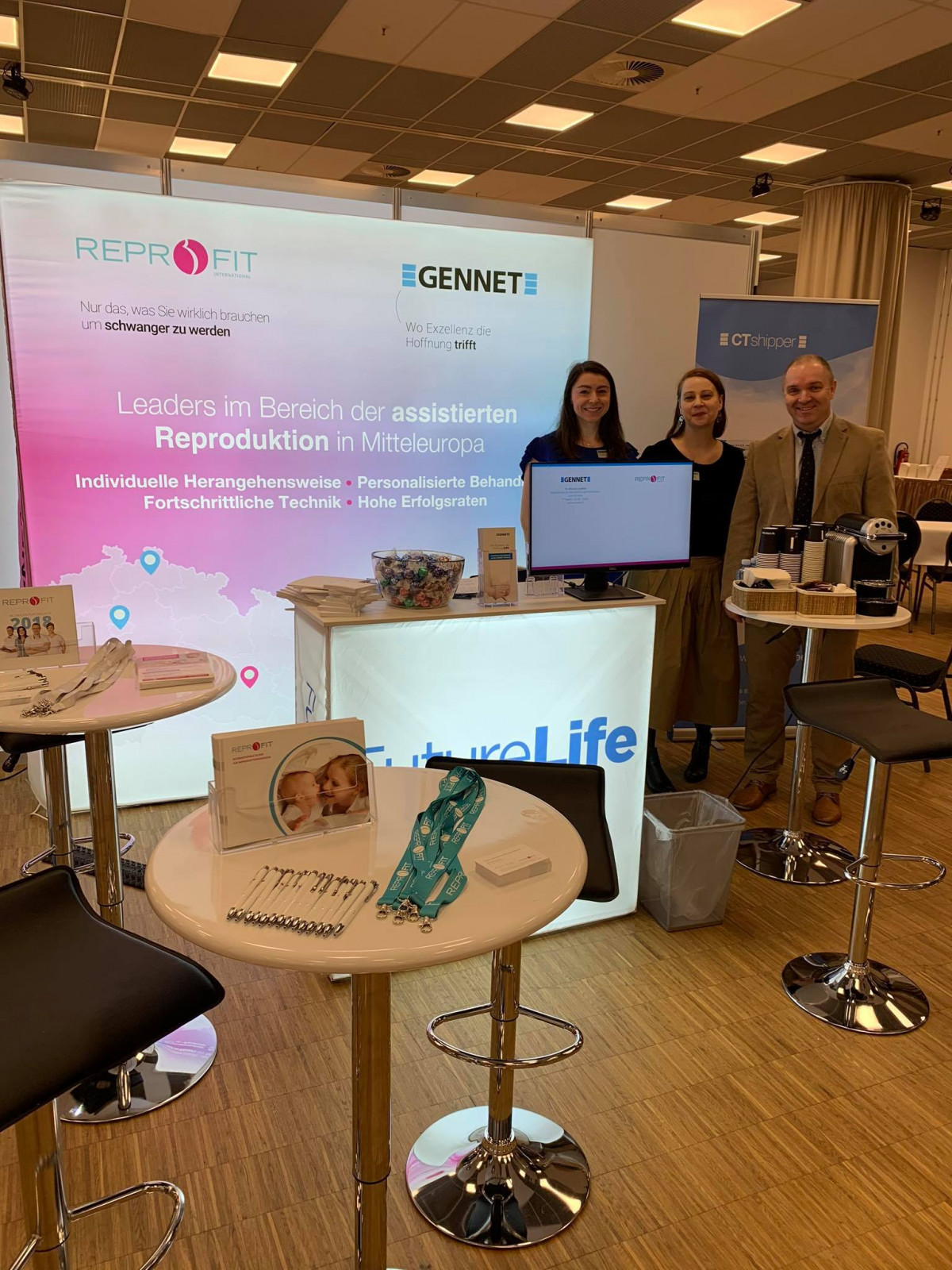 You might be interested
13.06.2022
Advances in the field of assisted reproduction are very fast and new methods and approaches that keep treatment rates high are emerging every day. Since we are often asked about which advanced methods of sperm selection we offer at our clinic and the differences between them, we asked the Head of IVF Laboratories - Ing. Radomír Křen, Ph.D., to introduce these methods in detail, within the historical context.